Mackenzie Canadian Short Term Income Fund
Why invest in this fund?
Approach is to buy the best relative value for risk; the broad investment universe includes federal and provincial government bonds, investment and below investment grade bonds and securitized products. The Fund maintains an overall credit rating of BBB or higher.
This Fund can invest up to 30% in foreign securities and foreign currencies can be hedged back into Canadian dollars.
Portfolio Managers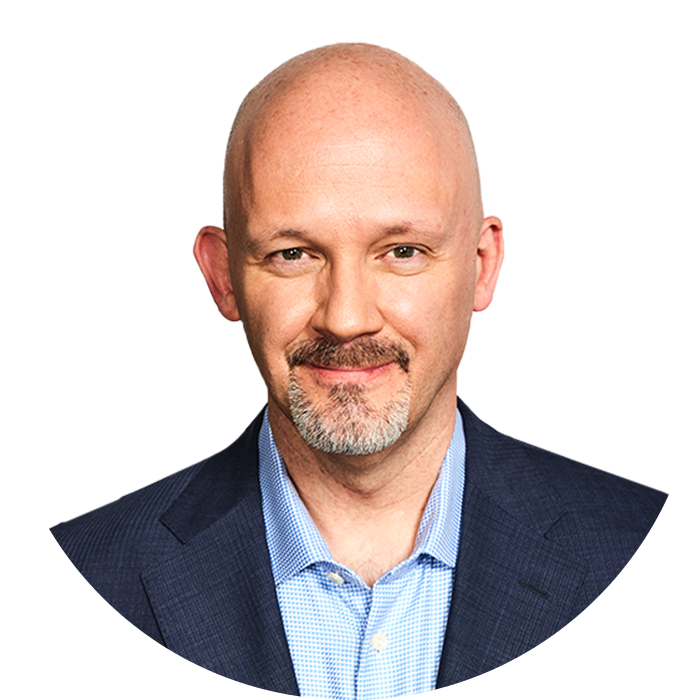 Steve Locke, MBA, CFA
SVP, CIO of Fixed Income and Multi-Asset Strategies, Co-Lead of Fixed Income Team
Mackenzie Fixed Income Team
Investment experience since 1994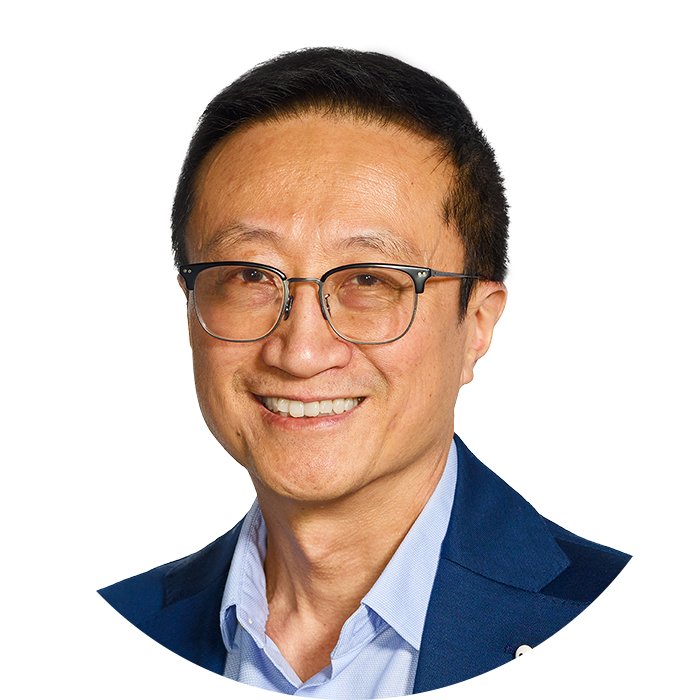 Sustainability Characteristics
Resources
Fund Materials
= Login required for access
Regulatory Documents
= Login required for access