Mackenzie ChinaAMC Multi-Asset Fund
Why invest in this fund?
The fund seeks to capture opportunities in China by actively managing exposure to both onshore and offshore listed companies.
The fund's fixed income investments in China bonds provide a counterbalance to equity market risk and offer a potential for a higher yield relative to developed countries.
China equity and bond markets have low correlation to developed markets and therefore provide a diversification benefit.
Portfolio Managers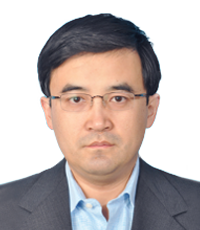 Commentary
Resources
Fund Materials
= Login required for access
Regulatory Documents
= Login required for access