Mackenzie Greenchip Global Environmental Balanced Fund
Why invest in this fund?
Pioneering environmental-themed balanced fund containing green economy equities and green bonds. 
Environmental sector equities generally experience less analyst coverage and may offer an investment opportunity to benefit from underpriced stocks.
Green bonds are at the forefront of building a sustainable future, from renewable energy to sustainable agriculture. 
The global energy transition from fossil fuels to renewable power has the potential to create investment opportunities that bring a positive impact without sacrificing returns.
Formerly known as Mackenzie Greenchip Global Balanced fund.
Portfolio Managers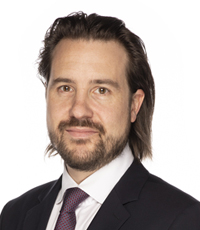 Konstantin Boehmer, MBA
SVP, Co-Lead of Fixed Income Team, Head of Global Macro, Portfolio Manager
Mackenzie Fixed Income Team
Investment experience since 2003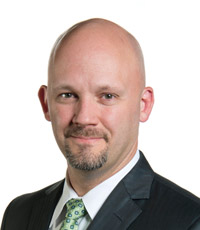 Steve Locke, MBA, CFA
SVP, CIO of Fixed Income and Multi-Asset Strategies, Co-Lead of Fixed Income Team
Mackenzie Fixed Income Team
Investment experience since 1994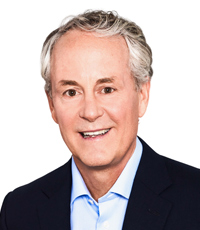 John A. Cook, CIM
Senior Vice President, Portfolio Manager and Investor Engagement, Team Co-Lead
Mackenzie Greenchip Team
Investment experience since 1991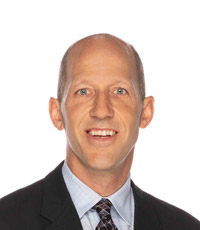 Gregory Payne, PhD, CFA
Senior Vice-President, Portfolio Manager, Team Co-Lead
Mackenzie Greenchip Team
Investment experience since 1999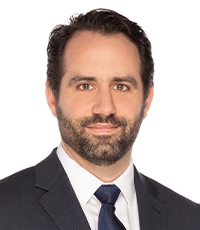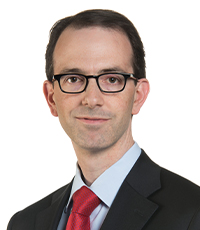 Resources
Fund Materials
= Login required for access
Regulatory Documents
= Login required for access