Mackenzie Bluewater Global Growth Balanced Fund
Why invest in this fund?
A low-to-medium risk global balanced fund that seeks to deliver medium-to-long-term income growth, capital appreciation and competitive return.
The Fund provides access to foreign exposure for increased geographic diversification and a broad range of top-tier investment opportunities.
Managed by the award-winning Mackenzie Bluewater Team and the Mackenzie Fixed Income Team, this fund offers global exposure and increased risk-adjusted return potential.
Portfolio Managers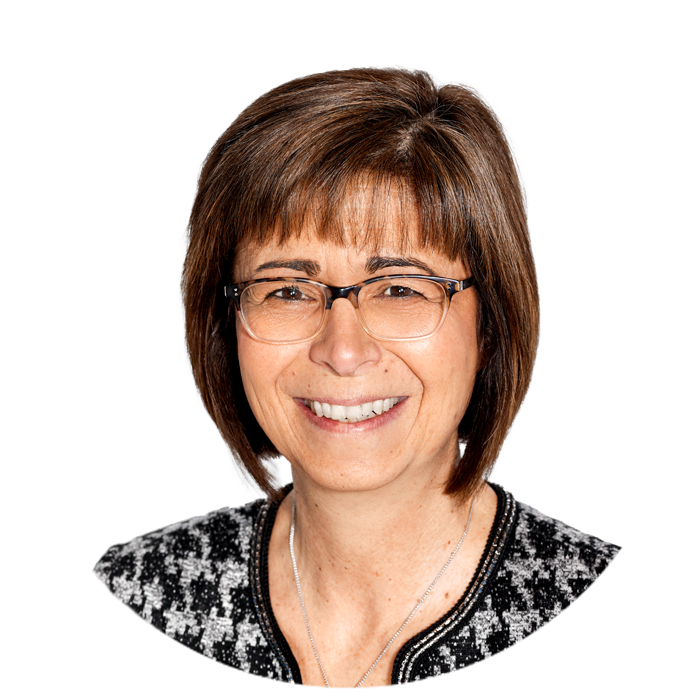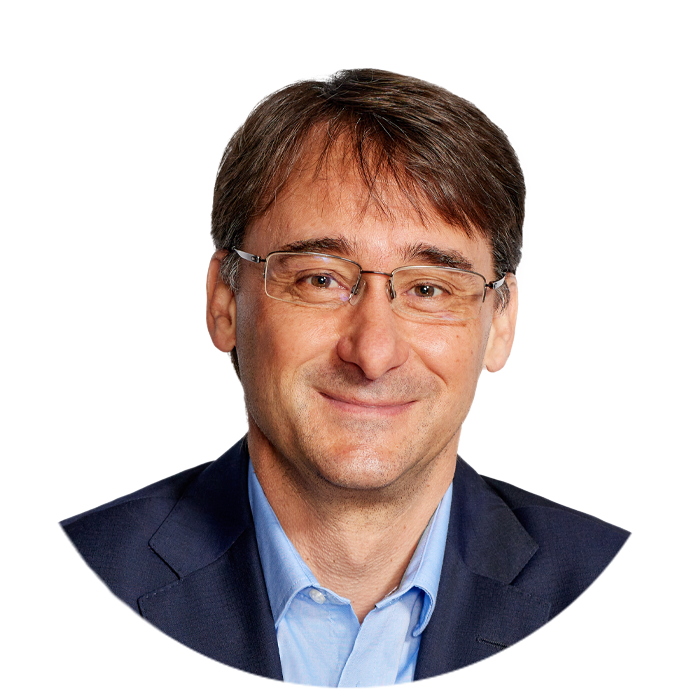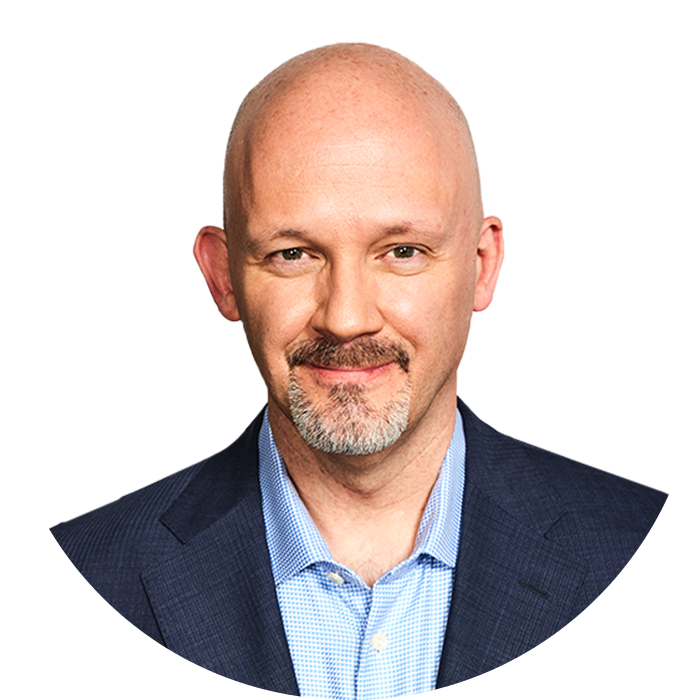 Steve Locke, MBA, CFA
SVP, CIO of Fixed Income and Multi-Asset Strategies, Co-Lead of Fixed Income Team
Mackenzie Fixed Income Team
Investment experience since 1994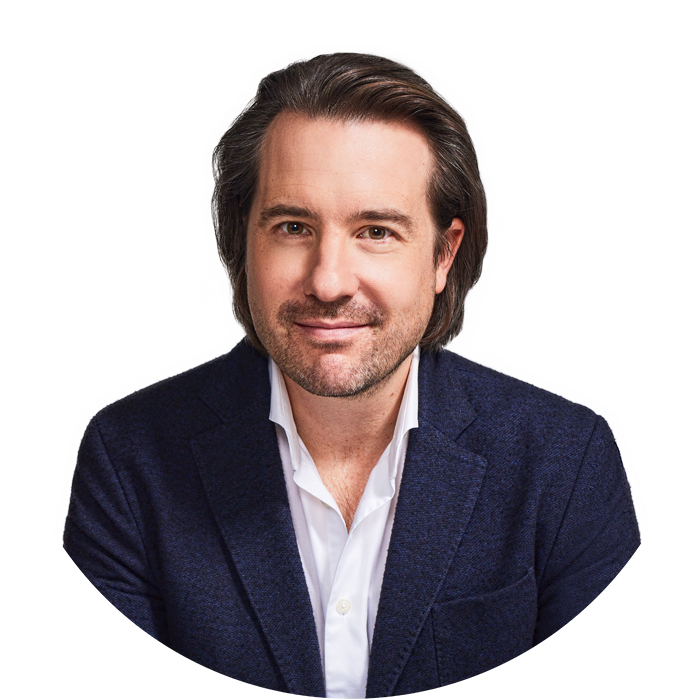 Konstantin Boehmer, MBA
SVP, Co-Lead of Fixed Income Team, Head of Global Macro, Portfolio Manager
Mackenzie Fixed Income Team
Investment experience since 2003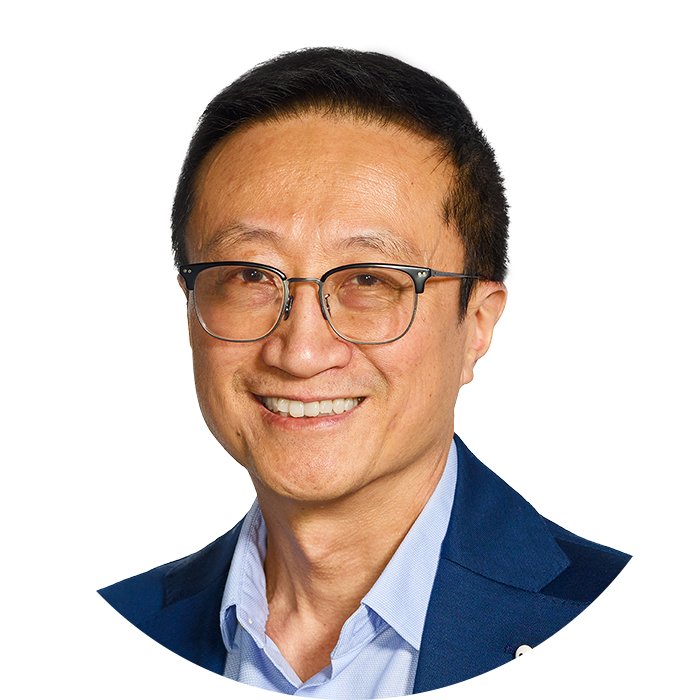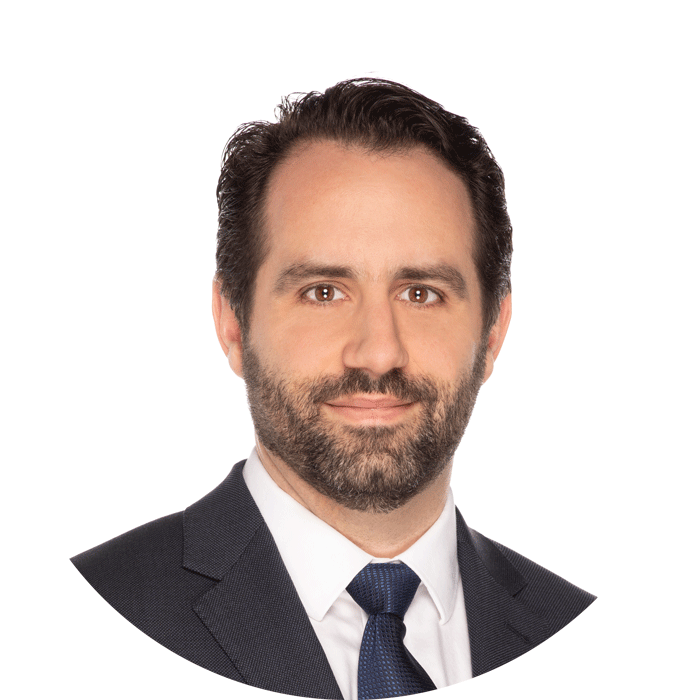 Commentary
Sustainability Characteristics
Resources
Fund Materials
= Login required for access
Regulatory Documents
= Login required for access