Elevated solutions with elevated support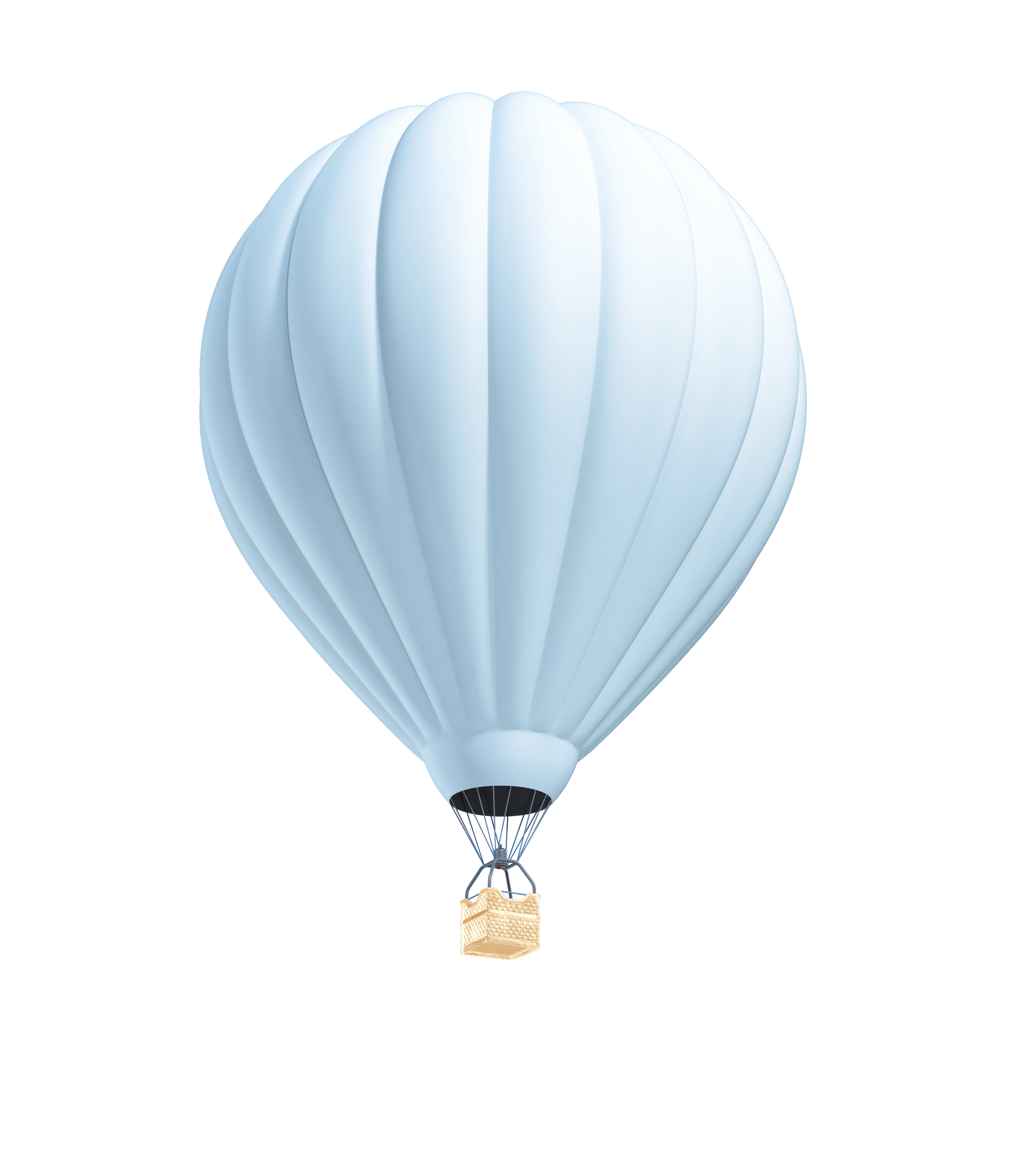 Take your client experience to the next level
For over 20 years, Mackenzie Private Wealth has helped Canadian advisors take their practice to new heights. We support advisors with unique, all-in-one 'elevated' high net worth portfolio construction and wealth management expertise with truly exceptional service support.
Elevated portfolio construction
As a Mackenzie private wealth advisor, you'll have access to a dedicated portfolio manager, who is a member of the Mackenzie Multi-Asset Strategies team. If you choose this option, we will help you build modern, diversified portfolios tailored to your clients' unique financial circumstances.
Elevated high net worth wealth expertise
Mackenzie Private Wealth sets you apart from the competition, by ensuring you and your clients are at the front of the line when it comes to getting specialized Mackenzie portfolio construction and wealth management expertise.
Elevated client conversations
At Mackenzie Private Wealth, we offer you and your clients best-in-class Insights from leading industry experts. We teamed up with Investor Economics to tackle meaningful industry topics.
Elevated support throughout your experience
Our account managers are the first point of contact for advisors. They are there every step of the way, from prospecting to opening an account, rebalancing portfolios, and providing ongoing service and support.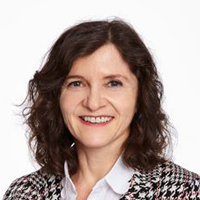 "Advisors should ask women what their values are, what their aspirations and dreams are, what matters most to them. Women care about causes, and they want investing to align with their objectives."
With an eye on delivering exceptional service and addressing advisor's unique client needs, Paula runs her own book of account management with high-net-worth advisors, guiding them in portfolio construction, while overseeing a team of four Senior Account Managers. Her responsibilities also extend to supporting the Mackenzie Private Wealth business through collaboration with our business partners in marketing, operations and legal.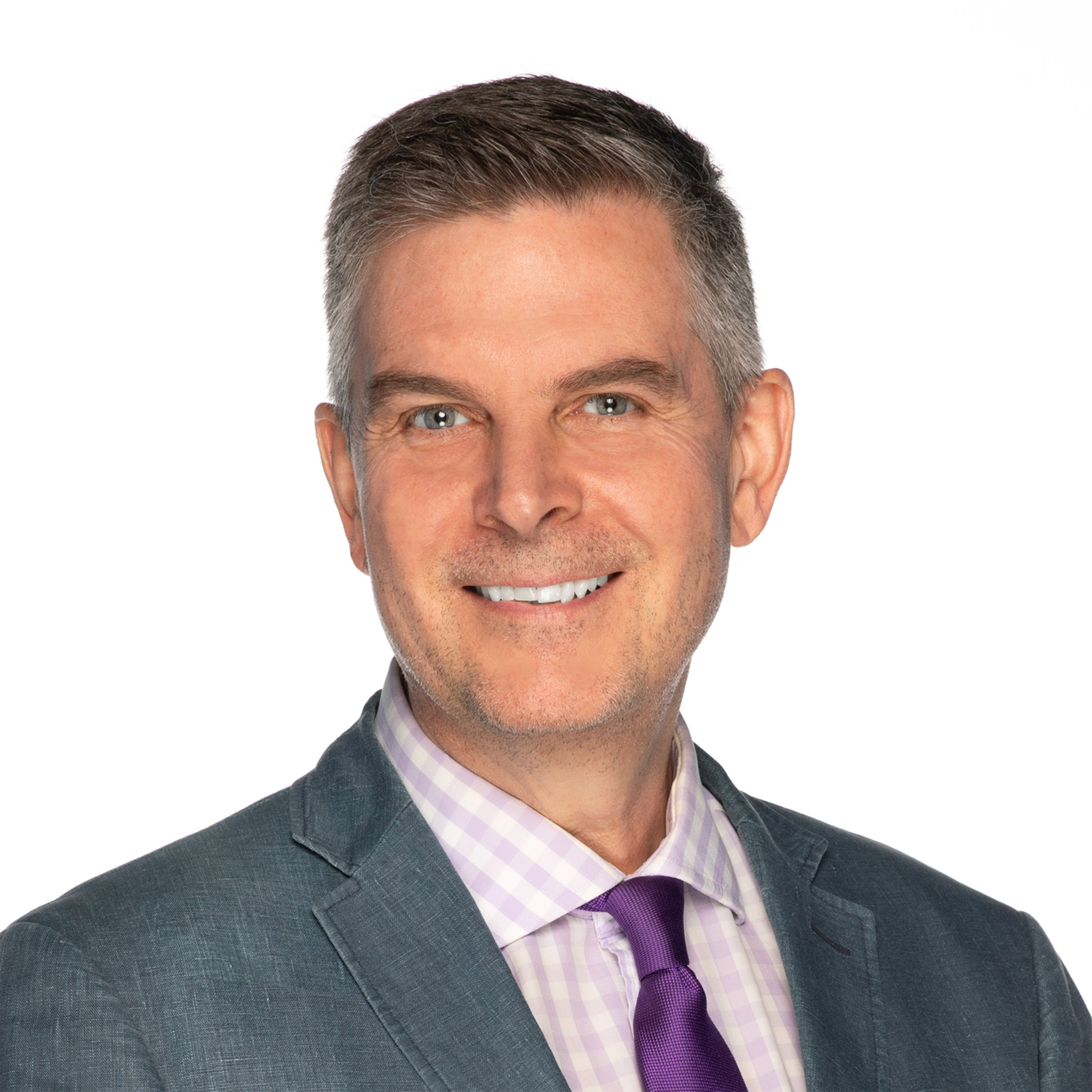 Mike Aussem joined the Private Wealth account management team at Mackenzie Investments in October 2006. Based in Toronto, he is the senior relationship manager with Investment Advisors.  With over 30 years of mutual fund investing, Mike has held senior levels of sales, marketing, and management positions.  He is responsible for the day-to-day portfolio service and administration of high-net-worth clients.

Glyn brings of wealth of experience and nearly 17 years of dedicated service to Mackenzie.  He has a passion for helping advisors with their high-net-worth investor service needs and increasing their clientele.  He also enjoys working closely with Wholesaling team colleagues and their focused efforts on landing and retaining business.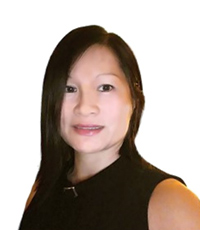 Kelly started with the MPW team April 2022, she is the newest member to the team situated in Vancouver.
She has had a long career with Mackenzie starting in 2001. She has a broad range of skills acquired throughout her career before embarking on her career with Private Wealth.  Kelly has gained a variety of experience ranging from brokerage back-office, retail sales, bilingual Asian client relations, inside wholesale, and supervisory. With over 20 years of investing knowledge, Kelly truly loves working with her team at Mackenzie to ensure valued advisors and clients in Private Wealth are delivered the finest service.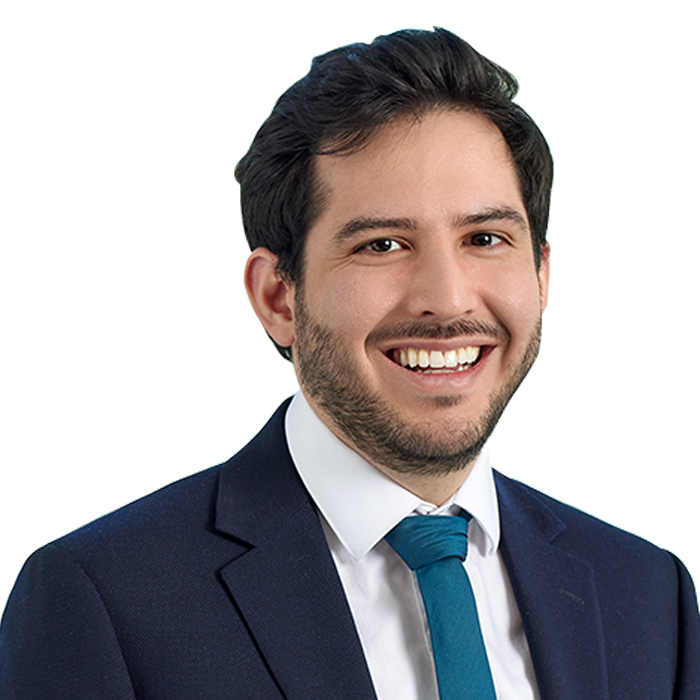 Ramiro joined the Private Wealth team in April 2023 and is based in Montreal. With over 5 years of experience in different roles in Client Relations and Dealer Relations, he has an extensive understanding of the Canadian mutual fund industry and its environment, as well as a proven track record collaborating with Investments Advisors. He is a member of the CAIA Association, Montreal chapter, and is currently enrolled in the CFA program.
Commissions, trailing commissions, management fees and expenses all may be associated with mutual fund investments. Please read the prospectus before investing. Mutual funds are not guaranteed, their values change frequently and past performance may not be repeated.
This should not be construed as legal, tax or accounting advice.  This material has been prepared for information purposes only. The tax information provided in this document is general in nature and each client should consult with their own tax advisor, accountant and lawyer before pursuing any strategy described herein as each client's individual circumstances are unique.  We have endeavored to ensure the accuracy of the information provided at the time that it was written, however, should the information in this document be incorrect or incomplete or should the law or its interpretation change after the date of this document, the advice provided may be incorrect or inappropriate.  There should be no expectation that the information will be updated, supplemented or revised whether as a result of new information, changing circumstances, future events or otherwise.  We are not responsible for errors contained in this document or to anyone who relies on the information contained in this document.  Please consult your own legal and tax advisor.